2017 BP Montepulciano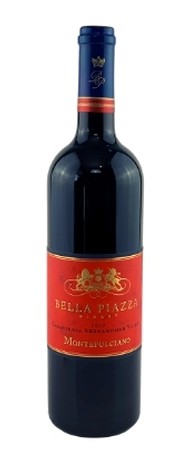 Aromas of dark berries, plum, and raspberry. Notes of violet and dried herbs. Smooth, lingering finish.
MEMBER PRICING:
Single Club - 40%: $22.80
Double Club - 50%: $19.00
Case - 69.3%: $140.00
CLICK HERE to log in to receive discount
Wine Profile
Winemaker Notes
Montepulciano grape likely originated in Tuscany and may be related to the Sangiovese, with which it is often confused.