November 5, 2021 | Toscano Villa
We Have More Than Just Wine...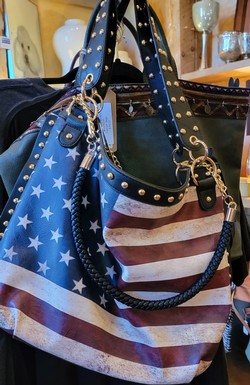 American Flag Bag. This purse comes in both black and brown. $99.00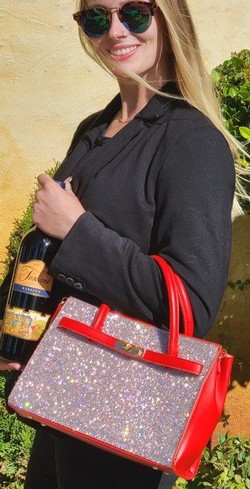 Bling Bling Fashion Bag comes in a multitude of colors such as red, green, black, and tan. $89.00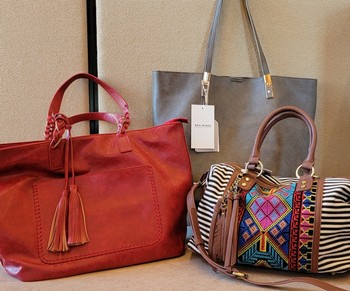 Here are a few bags from our selection. Each of these bags are priced at $99.00.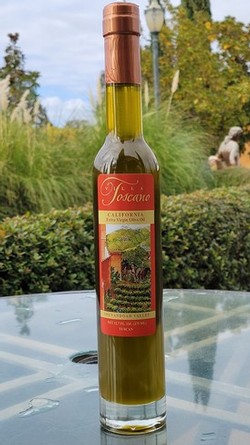 A highly sophisticated and silky smooth estate grown olive oil. $22.95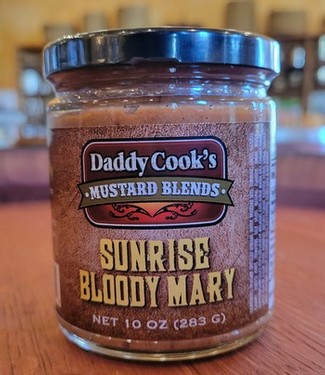 Daddy Cook's Sunrise Bloody Mary mustard is great to either use as a dipping sauce, spice up a pizza or make a Bloody Mary! Other flavors available. $8.95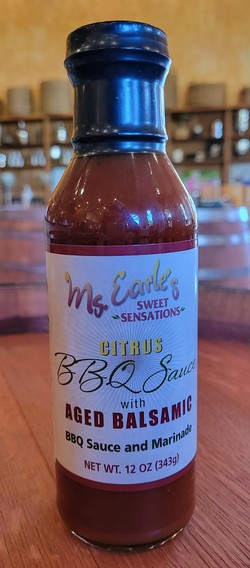 Ms. Earl's Citrus Sauce is a great choice for a marinade which you can spice up or down. Other flavors available. $10.95
Comments
Commenting has been turned off.